Rootd Ambassador Program
Become a leader in demonstrating care for your employees' mental well-being 
Core Values of Rootd Ambassadors

Breakthrough: Leading boldly and mastering fear  
Authenticity: Creating with transparency and integrity  
Passion: Living and breathing what invigorates you and others  
Health & Wellness: Strong body, mind & spirit  
Joy: Happiness and Fulfillment in all areas our our lives.
Investing in your employees 
The global cost due to untreated anxiety disorders will be $925 billion by 2030. The upside is that for every $1 invested in treating anxiety, there is a $4 return (Luxton, 2016). Partnering with 24/7 access services like Rootd is a smart investment with high returns.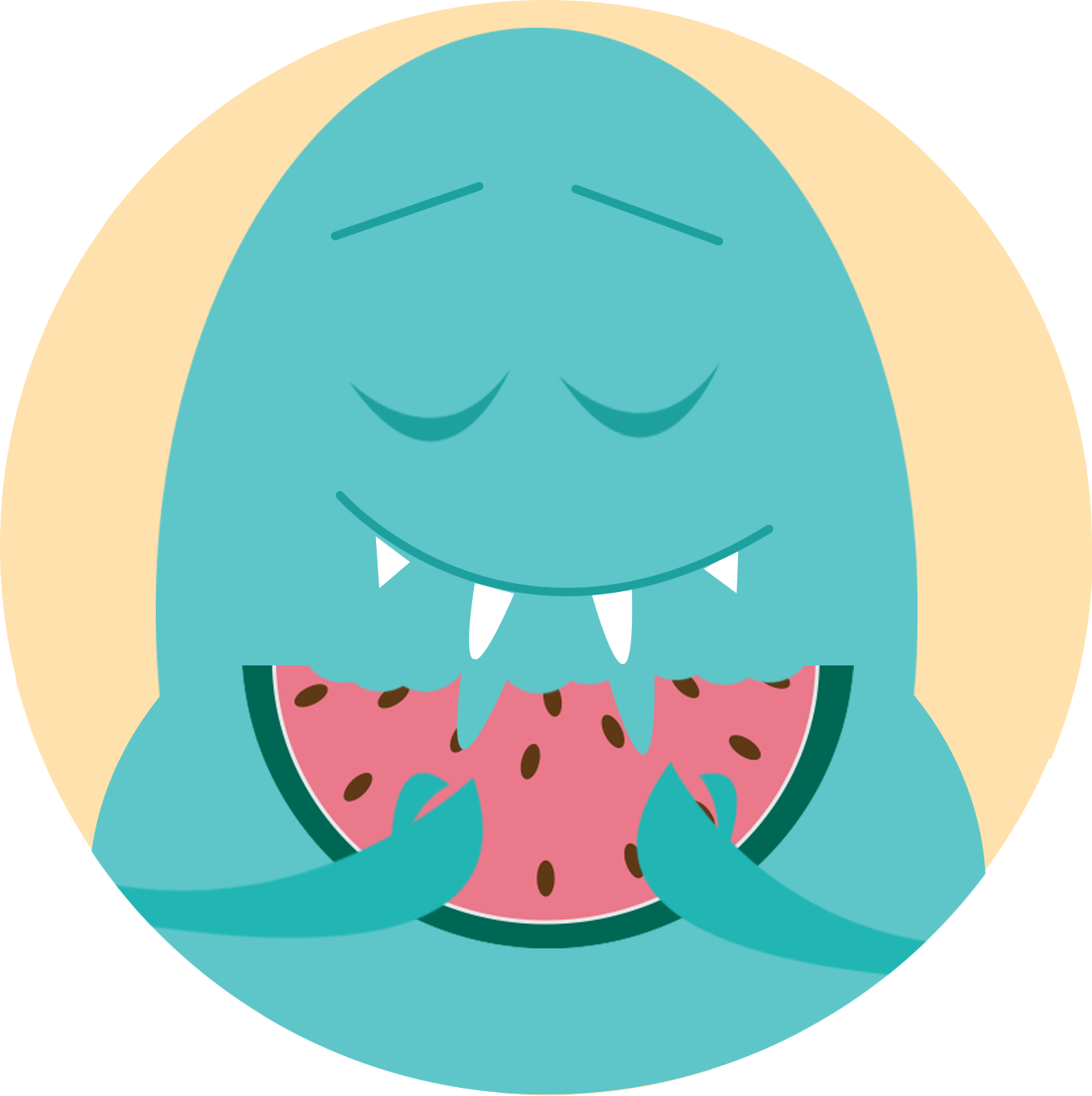 Fostering an inclusive environment

Though highly treatable, less than one quarter of people with anxiety disorders seek treatment, largely due to fear of the associated stigma (Roness et al., 2005). Rootd Company Plans show your employees that they can seek care when they need it. 
Rootd Company Plans offer 24/7 access to all of the Rootd App's tools and features,
helping employees become:
Healthier 
People with anxiety disorders visit the doctor 3 to 5 times more frequently than people without (American Psychiatric Association, 2004). Anxiety & panic disorders do not have to be permanently disabling. Early intervention helps people with anxiety get the help they need and live fulfilling, functional lives.
Happier
 For many people with mental illnesses, successfully maintaining a job is an essential part of recovery, well-being and happiness. By encouraging employees to look for help & providing resources like Rootd, your team is empowered to recover & succeed. Happiness is a basic human aspiration, and one of the best perks a workplace can offer.
Better Workers 
Globally, anxiety disorders are the sixth-leading cause of disability, with greater rates occurring in people aged 15 to 34 years (Baxter et al., 2014; Hendriks et al., 2014). Access to short- and long-term resources and treatment, however, has been shown to significantly improve work abilities in people with anxiety disorders (Knekt et al., 2008).
Rootd is a tool that all employers should offer their staff. Focusing on positive mental health is key for better employee retention, contribution, productivity and overall corporate competitiveness.
We want to contribute to our employee wellbeing and offer different options for care. Rootd gives something unique and is delivered in a way that our team understands. It is "panic and anxiety relief, right in your pocket", anywhere and anytime. It is a fantastic app that is the best in its class. I would not hesitate to recommend it.
Ive suffered from panic attacks for almost 10 years. Ive done CBT therapy, medication, meditation. But absolutely nothing helped IN THE MOMENT that a panic attack hit. When the racing thoughts took over I forgot EVERYTHING. Rootd gives me the ability to have someone guide me through it, even when I'm alone. I owe my continued stability to this simple genius app. Its a MUST for all who are facing that same war.
Let us know why you believe you should become a Rootd ambassador below