Give employees and beneficiaries tools to combat anxiety and panic attacks
A supportive workplace keeps their team healthy and happy. Book a complementary demo to explore Rootd for your company






Anxiety is a key driver of sick days and absenteeism

Anxiety disorders lead to an average of 4.6 work days lost to disability per month (Harder et al., 2014). Providing your employees access to proven resources and tools like the Rootd app results in less employee sick days.
A smart investment for employers
Though mental health has come into focus this year, the specific cost of acute mental health events is still vastly undermined. The global cost by 2030 will be $925 billion. The good news is that for every $1 invested in treating anxiety, there is a $4 return (Luxton, 2016). Partnering with 24/7 response services like Rootd is a smart investment for employers.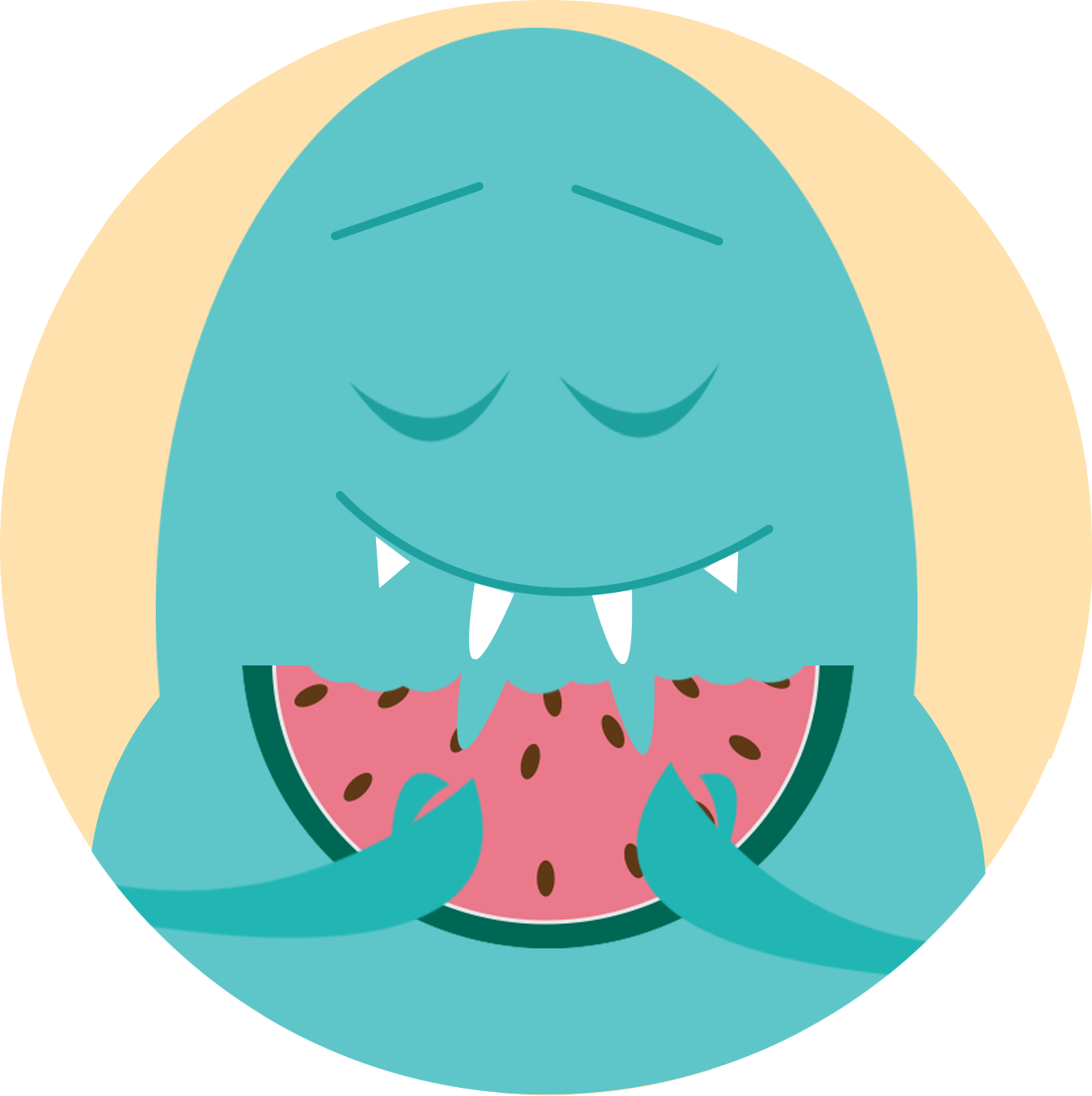 Fostering an inclusive environment

Though highly treatable, less than one quarter of people with anxiety disorders seek treatment, largely due to fear of the associated stigma (Roness et al., 2005). Rootd Company Plans show your employees that they can seek care when they need it.
Book a demo today to explore Rootd for your company
• Monthly engagement at a glance 
• Granular data on feature usage
• Feedback loops to measure employee mood 
Aggregate anonymized data to understand your workforce's relationship to mental health with aggregate anonymized data
Rootd Company Plans offer 24/7 access to all of the Rootd App's tools and features, helping employees become: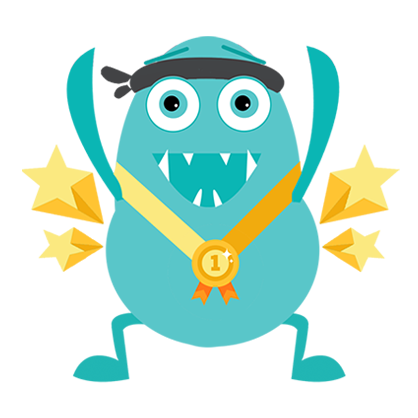 Healthier

People with anxiety disorders visit the doctor 3 to 5 times more than people without (APA, 2004). Anxiety & panic disorders do not need to be permanently disabling. Early intervention helps people get the help they need to live fulfilling, functional lives.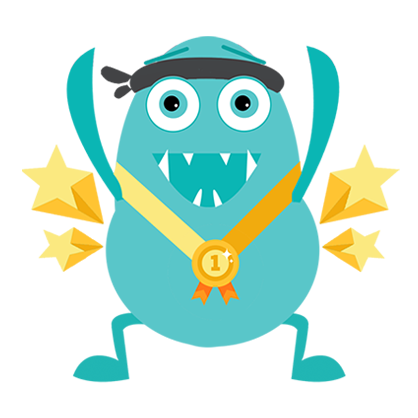 Happier
For many, successfully maintaining a job is an essential part of recovery. Encouraging employees to use resources like Rootd empowers your team to recover and succeed. Happiness – a basic human aspiration – is one of the best perks a workplace can offer.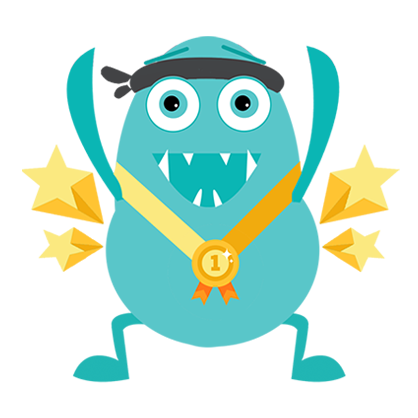 Better performers
Anxiety disorders are the most common disability largely occurring in people aged 15 to 35. Access to short and long term resources like Rootd has been shown to significantly improve work abilities in people with anxiety disorders (Knekt et al, 2008) 
Rootd is a tool that all employers should offer their staff for better employee retention, contribution, productivity and overall corporate competitiveness. We want to contribute to our employee wellbeing and offer different options for care. Rootd gives something unique and is delivered in a way that our team understands. It is "panic and anxiety relief, right in your pocket", anywhere and anytime. It is a fantastic app that is the best in its class. I would not hesitate to recommend it.
I struggle with anxiety and trying to find tools that can help me get through my day without being sidelined by a panic attack. I also work in an open-office layout, so I needed tools that I could use while at work and that wouldn't attract attention. I recently started using Rootd and am already in love with it! The UI is attractive and very easy to use, intuitive and feels natural, which I know is hard to achieve. In short, THANK YOU! For the first time in a while, I have something that actually helps. 
"This app is amazing for people who suffer from panic attacks. Although I've had anxiety for years; I've been suffering from panic disorder for around 2 months now. The two are very different! This app helped me when I was really struggling to cope. It gave me hope and helped me understand what was happening to me. Now I'm becoming myself again with the help of this app."
Sign up for a Rootd Company Plan today to reap the benefits of caring for your employees' mental health