Rootd Premium gives you access to Rootd's Full Content 
Get fully Rootd by subscribing to one of Rootd's premium plans: monthly, annual or full lifetime access.
If you're thinking about a healthier and happier workplace, set up a plan for your whole team at work.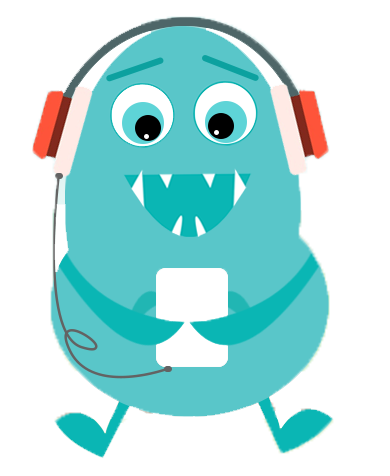 Annual Plans
3 Months Free | Most Popular
Monthly Plan
Limited Time Offer
Lifetime
1 Time Payment | Forever Access
Company Plans
For a Healthier & Happier Team
Rootd Premium Provides

✔️Access to Rootd's Short Term Lessons
✔️Access to all of Rootd's Long Term Lessons
✔️Unlimited time in the Breathr Tool
✔️Unlimited Time in the Visualizr tool
✔️Access to Relaxing Nature Sounds.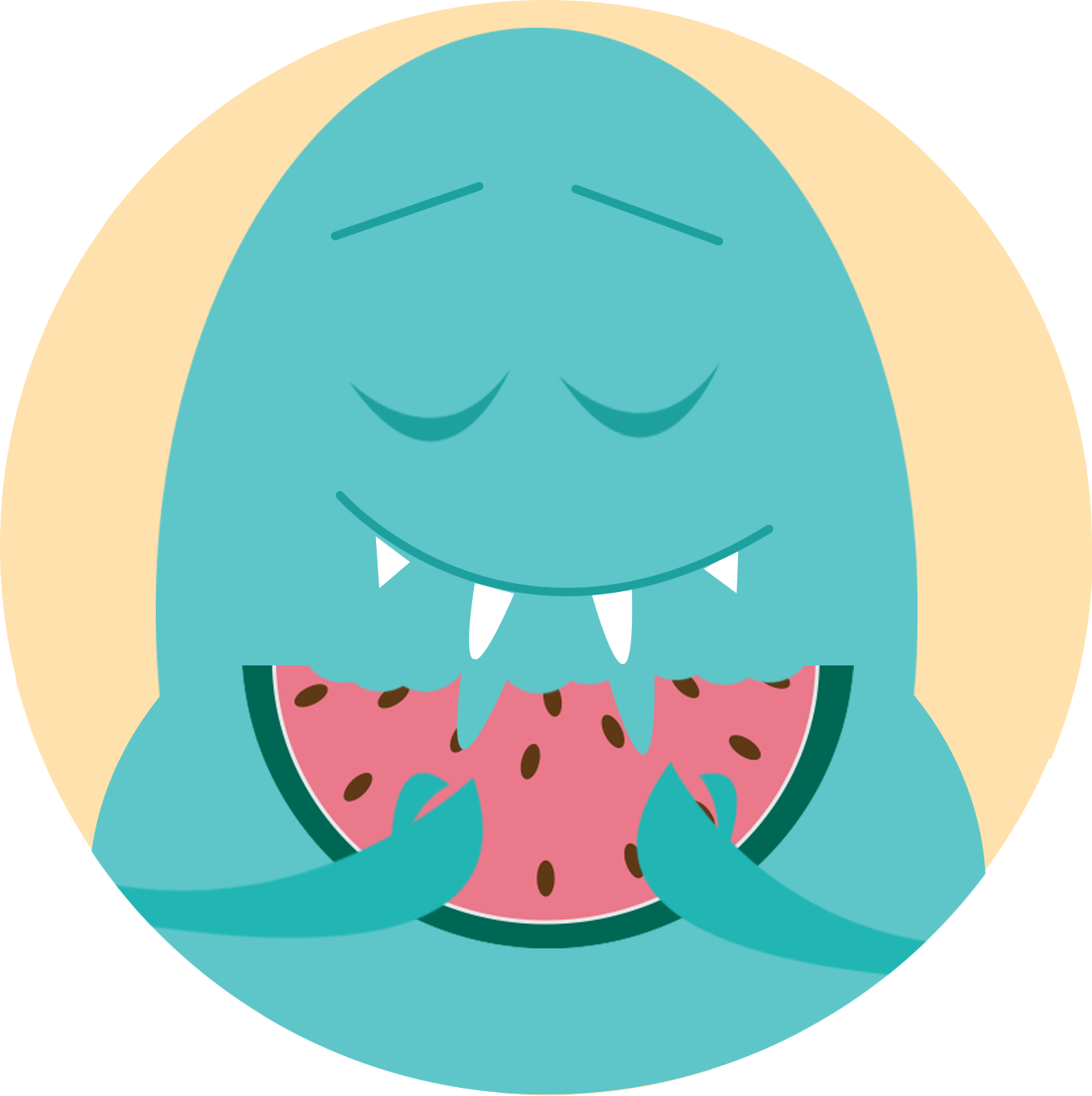 Absolutely outstanding. This app works wonders for curing the anxiety my severe OCD causes and helps me get out of my own head . The Rootr is easily my favorite feature, and nowhere else on the internet have I ever found anything more relieving than the things it says. Seriously, thank you very much to the developers. Overall, if you suffer from anxiety or panic attacks, especially if it's from OCD or intrusive thoughts, then please get this app. You will absolutely not regret it.
"This app is amazing for people who suffer from panic attacks. Although I've had anxiety for years; I've been suffering from panic disorder for around 2 months now. The two are very different! This app helped me when I was really struggling to cope. It gave me hope and helped me understand what was happening to me. Now I'm becoming myself again with the help of this app."
"I am nearly in tears at how thoughtful, helpful, comforting and beneficial this app is. This is truly an amazing creation for people dealing with anxiety or panic disorder."
Rootd Premium Access allow you to reap the benefits of caring for your mental health